Boise Nutrition Coaching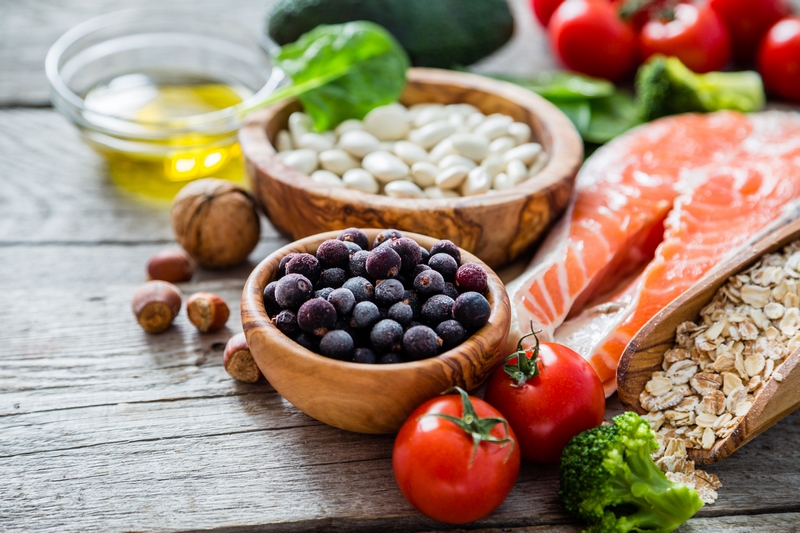 Targeted Nutrition Technologies is the name to rely on for nutrition coaching in the Boise, ID area. Correct diet lays down the foundation for optimum physical and mental health of any person. Mere exercising cannot lead to wellness if it is not accompanied by consumption of a balanced diet.
That is why Boise nutrition coaching is an essential part of fitness coaching. We are an online health coach committed to helping people eat better so as to stay fit. Come to us for Boise nutrition coaching that is customized to suit your unique physical condition, fitness goals, and personal constraints.
As a registered dietetic technician, we assure you of highly effective and safe Boise nutrition coaching that delivers the desired results. Contact us today for:
Nutrition consultation
Diet consulting
Nutritionist
Dietary coaching
Call Targeted Nutrition Technologies for Boise nutrition coaching!
(253) 499-8598
Boise Fitness Coaching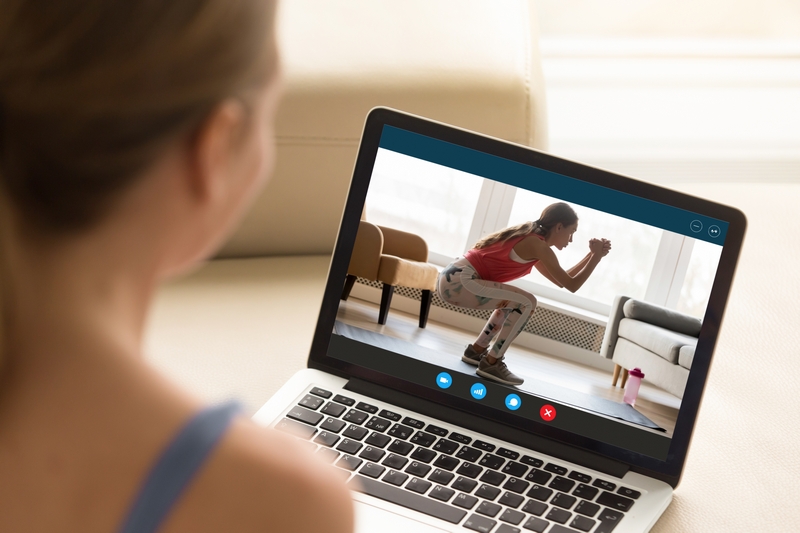 We strive to cater to diverse requirements for Boise fitness coaching. Our clientele includes motivated individuals who are looking for nutrition coaching that helps them improve their lifestyles as well as those who are interested in serious Boise fitness coaching for building a strong, impressive physique.
Our experts look forward to adding you to this list of happy clients. Look no further than us for Boise fitness coaching by high-level nutrition coach who can be trusted for sound advice to assist you in setting realistic goals as well as achieving them.
We are sure of your complete satisfaction with the decision of coming to us for Boise fitness coaching. Contact us to learn more about our services for the following:
Health coaching
Fitness training
Wellness coaching
Fitness guidance
Call Targeted Nutrition Technologies for Boise fitness coaching!
(253) 499-8598
Boise Online Health Coach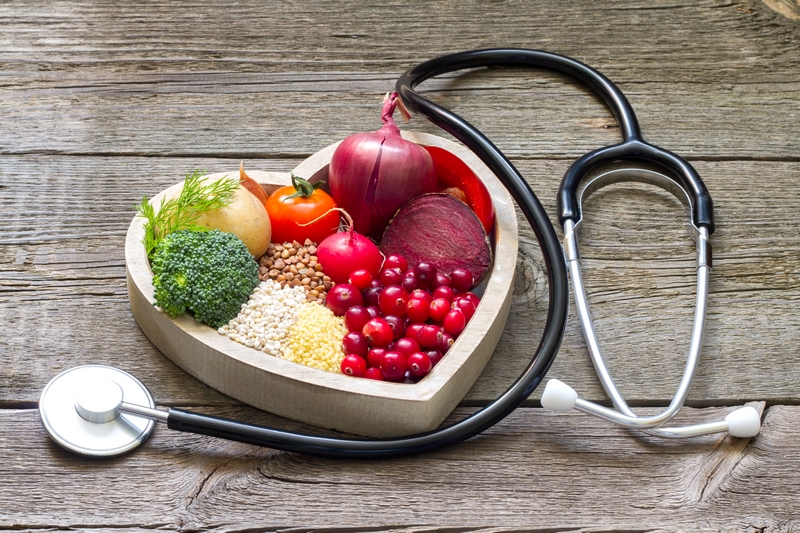 In the fast-paced life of today, access to a knowledgeable and dependable Boise online health coach can be extremely helpful. A hectic schedule or some other circumstances may make visiting someone for fitness and nutrition coaching difficult. Thankfully, you have in us a reputable Boise online health coach to turn to!
We provide comprehensive services as your Boise online health coach. From making food suggestions to developing sample menus and providing reliable educational material, we do it all.
Make us your first call for a Boise online health coach offering correct and results-oriented solutions. Improve your overall health through the expert services of our online:
Diet consultant
Nutrition coach
Fitness coach
Nutrition specialist
Call Targeted Nutrition Technologies for a Boise online health coach!
(253) 499-8598