SOFTWARE FOR PROFESSIONALS
Enhance your business with high quality software designed for personal trainers, strength coaches, and allied healthcare professionals.
DESIGNED FOR HEALTH, WELLNESS, AND MEDICAL PROFESSIONALS
By investing in Targeted Nutrition Technologies' high-quality professional software, personal trainers, strength coaches, and allied healthcare providers can save time, reduce stress, increase revenue, and help more clients safely achieve their fitness goals.  Our cutting-edge program has been expressly designed for industry experts wanting to offer nutrition advice and meal plans to their clients, but neither employ, nor have access to, an appropriately qualified dietitian. 
Thanks to our sleek and aesthetically pleasing custom mobile app, clients can easily access our vast library of dietitian designed meal plans and individually tailored exercise programs anytime, anywhere.  This greatly simplifies the training process for clients and allows health and wellness professionals to focus on coaching rather than spending hours developing individualized meal plans that could result in litigation.
Stop wasting time and worrying about the legal repercussions of writing diets for your clients.  Sign up today and find out how our professional health and wellness software can improve your business and help your clients achieve their goals.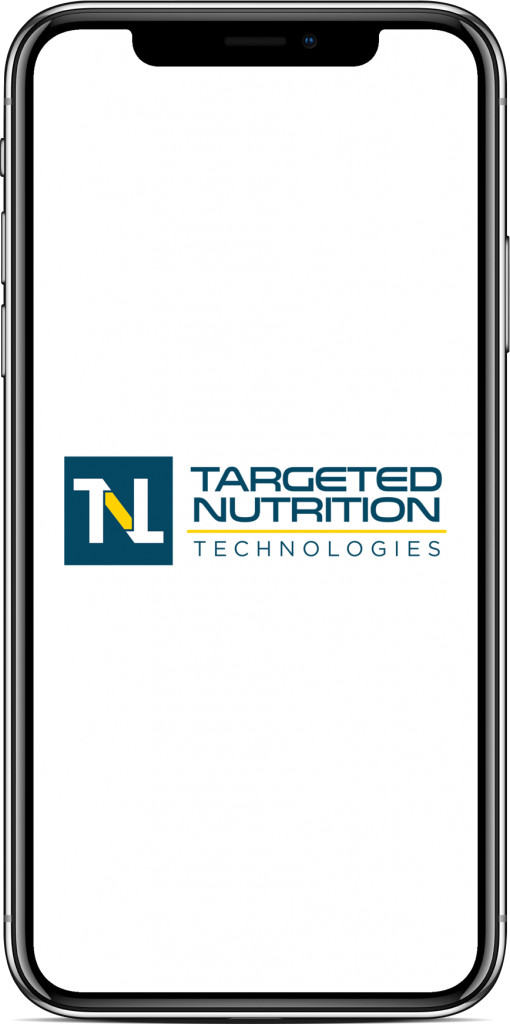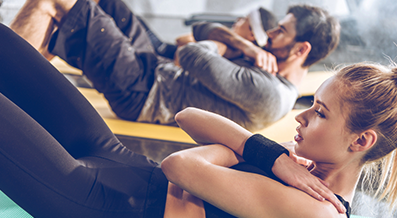 CUSTOMIZABLE EXPERIENCE
Meal plan reports
Grocery list reports
Nutrient analysis reports
Calorie tracking reports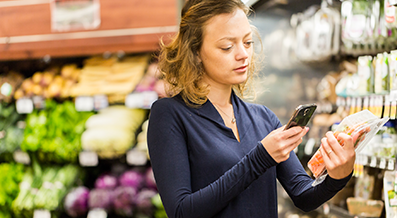 SLEEK ADMIN INTERFACE
Food Barcode Scanner
fitbit wearables syncronization
Daily inspirational messages to app
Video tutorial training
Chat customer support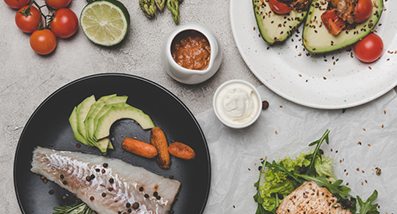 INTEGRATED COMMUNICATION
Step-by-step Recipes
Grocery Lists
Custom recipe creator
Food log to track calories consumed
Excercise log to track calories burned
SOME TYPICAL APPLICATIONS
• Heart Health
• Stable Blood Sugar
• Cancer Smart
• Bone Health
Bring your digestive system back to optimal health while losing weight. A great way to jump start any weight loss program.
Low fat, low carb, organic meal plans and many other recommendations will keep you on track to meeting your weight control goals
Struggling to get the kids eating healthy, lose some weight or maybe just try something new? We have plans for all age ranges.
A complete collection including paleo, vegan, vegetarian, kosher, lactose intolerance and other plans which will address food recommendations to guide your daily nutritional compliance
New Mom's – who recently had a child looking to lose unwanted weight gained during the pregnancy period or naturally rebalance hormones
Lean muscle building, mass building or athletic performance plans are available for the part-time athlete, serious competitor or fitness enthusiast
A collection of plans address the top six most common food allergies including fish and shellfish, peanut, pine nut, chicken egg, cows milk and gluten.
Professional Software Pricing Options
Try our 15 day Trial and after 15 days the following levels apply:
| # of Users | Professional Plan |
| --- | --- |
| 0-10 | $34.95/month |
| User Profiles | $3.49 per user |
| 11-25 | $69.95/month |
| User Profiles | $2.79 per user |
| 26-50 | $89.95/month |
| User Profiles | $1.79 per user |
| 51-100 | $139.95/month |
| User Profiles | $1.39 per user |
| 101-250 | $249.95/month |
| User Profiles | $.99 per user |
| 251-500 | $379.95/month |
| User Profiles | $.76 per user |
| 501-1000 | $599.95/month |
| User Profiles | $.60 per user |
| 1001-2500 | $1,299.95/month |
| User Profiles | $.52 per user |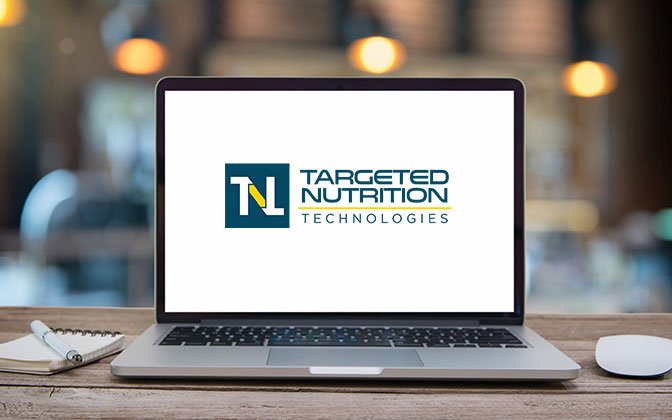 Important Notes: You will start out with the basic up-to-10 profile plan. 15 days after creating your free account you will be billed according to the greatest number of clients you signed up within that time period. In other words, as you add more profiles, your monthly payment may increase automatically based on the number of profiles you have added to your account. Example: Once your account reaches 11 or more profiles, but not exceeding 25, your next monthly billing will be $69.95. You many also delete profiles at anytime once they reach more than 30 days old. Your monthly billing may decrease automatically if your number of profiles is less than the previous month's billing using the price levels described herein.
Billing & Termination This is a monthly service and does not require a long-term contract or agreement. Subscriptions to this service are billed to your credit card automatically each month unless you cancel any time before the end of your initial 15-day sign-up period. If you request cancellation after the end of your preliminary 15-day sign-up period, a 30-day notice to our billing processor will be required. Therefore, one additional month will automatically be billed to your credit card. You can cancel your subscription by going to the "My Account" section after you login. You will then have access to the "Cancel' link.
Seattle Health Software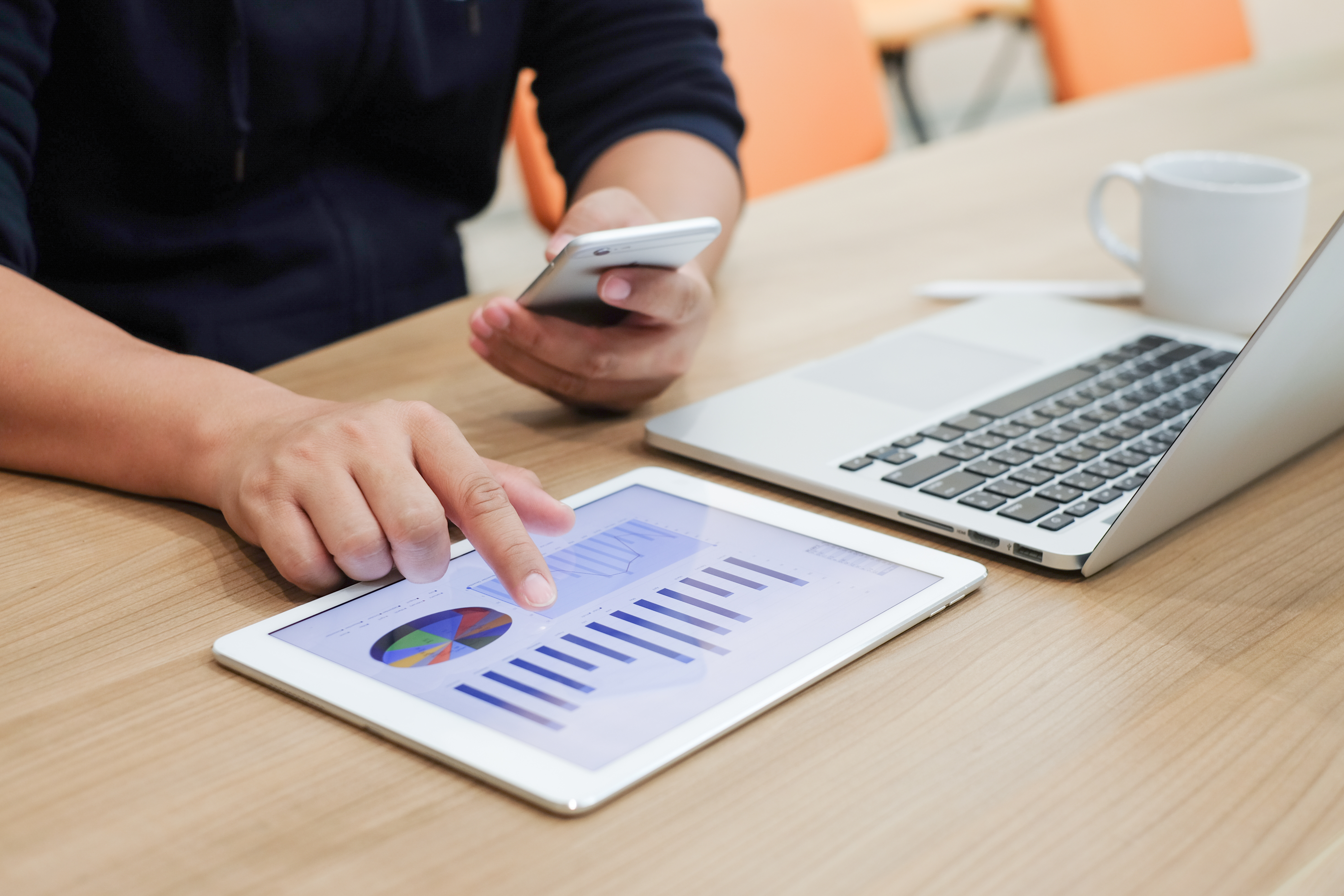 Human beings are creatures of habit as they eat the same food over and over again. Over time, these habits can involve unhealthy choices in nutrition and in health. Targeted Nutrition Technologies offers Seattle, WA, health software that can address issues involving heart health, stabilizing blood sugar, preventing diseases and more.
You can improve your well-being with the Seattle health software that we offer with our nutrition software and fitness software. Our Seattle health software will allow you to perform fitness tracking, like tracking your health information including body weight and analyzing recipes. We have the solutions that you need with our health software. Get in touch with us when you need:
Nutrition software
Exercise plans
Diet planning
Fitness software
Call Targeted Nutrition Technologies today to learn more about our Seattle health software.
(253) 499-8598