Why Choose Targeted Nutrition Technologies?
Because we make getting in shape, looking great, and feeling fantastic both easy and affordable!
Our scientifically proven, evidence-based meal plans and exercise programs can help clients of all kinds achieve, and maintain, substantial improvements in health, body composition, and performance without the aid of a personal trainer, strength coach or allied healthcare professional. Simply choose a level of access, create an account, fill out the requisite intake and assessment forms, and use our custom app on your phone, tablet or computer to log into our exclusive member's area and select a diet and exercise plan that works for you.
PROGRAM PRICING OPTION
There are two ways to sign up for our dietitian designed meal plans and professionally crafted exercise programs:
TNT One-Shot Plan —A one-time purchase that provides 90 days of access.
TNT Unlimited Plan — A recurring, low-cost, monthly membership that may be canceled anytime with 30-days notice. TNT also offers discounts for those interested in purchasing multiple profiles for friends, family, clients or anyone who may benefit from our diet and exercise plans.
The one-shot and unlimited plans are both offered in bronze, silver, and gold levels of access. Bronze level memberships include our most popular meal plans as well as access to our exercise library and ongoing technical support. Silver level memberships combine the features found in our bronze level memberships with our "Jumpstart" meal plans—dietary programs that give clients a head start in the first 14-21 days of their journey. Gold level memberships, on the other hand, combine the features of our silver level memberships with our medical and allergy meal plans designed for special populations.
Scroll down now to find a plan that works for you! Clients may change plans at any time to better suit their individual needs and goals.
JOIN TODAY!
Sign up now and receive a FREE Smoothie Builder Guide.
All subscriptions may be cancelled with a 30-day notice. The cancellation link can be found in the "My Account" area.
Bellevue Diet Plan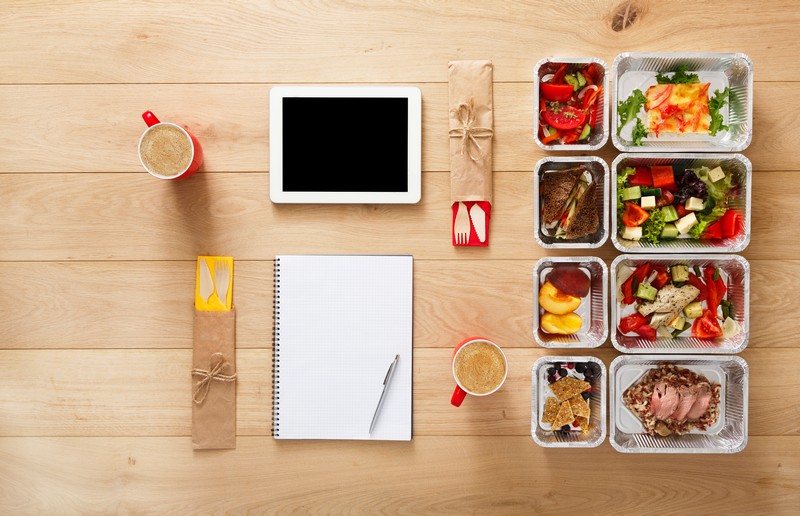 Targeted Nutrition Technologies provides a diet plan for those in Bellevue, WA looking for one professionally or personally. We offer a Bellevue diet plan variety ranging from a low fat diet plan, low carb diet plan, organic diet plan and even ones that help with those post pregnancy.
You will have options with our Bellevue diet plan to customize things like meal planning, grocery list making, calorie tracking, analyzing nutrients and more.
We work with you on a Bellevue diet plan that can:
Prevent diseases
Detox and cleanse
Lose weight
Address specialty dietary needs
Call Targeted Nutrition Technologies today to get started with the right Bellevue diet plan for you.
(253) 499-8598
Exercise Plans Bellevue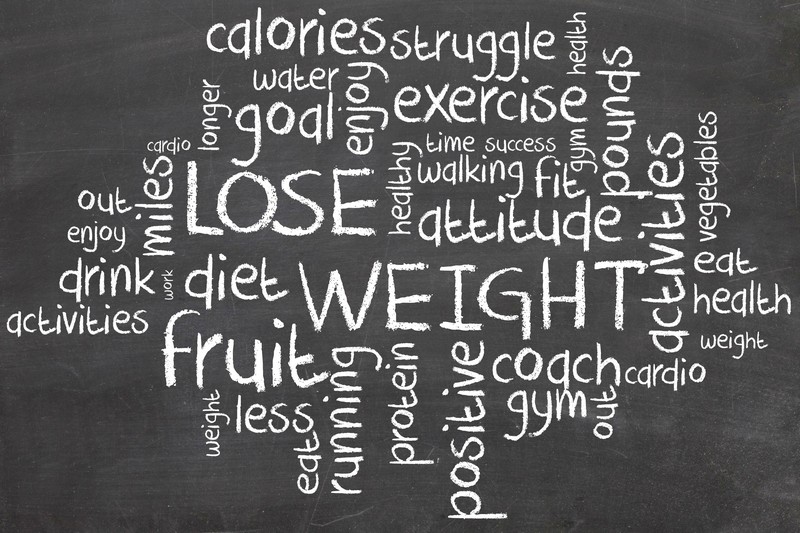 We have the Bellevue exercise plans that you need in order to achieve your health plans right at your finger tips. Take the guesswork out of your health plans and get in touch with us when you are searching for effective and result-driven Bellevue exercise plans. Whether you are looking to gain muscle or lose weight, our Bellevue exercise plans will help make that possible.
Our Bellevue exercise plans allow you to track your progress through planning exercise, synchronization with fitness tracking wearables, video tutorial training and more. You can gain the confidence that you are looking for with the help of our experts when it comes to our Bellevue exercise plans. Get in touch with us when you are looking for:
Exercise plans for toning
Exercise plans for beginners
Exercise plans for weight loss
Exercise plans for women
Call Targeted Nutrition Technologies to get started with our Bellevue exercise plans.
(253) 499-8598
Health Plans Bellevue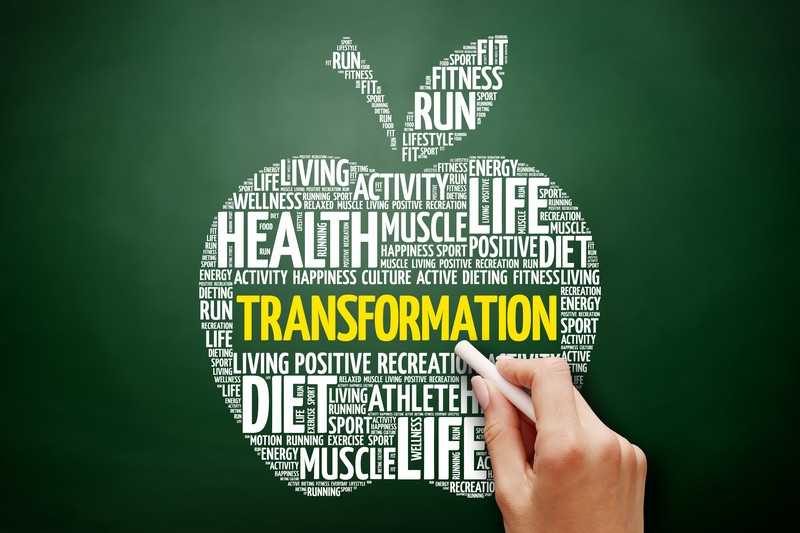 Many online services for health plans use generic exercise plans and a basic diet plan template. This means that each client receives the same health plans. This is not the case when you come to us for your Bellevue health plans. From a nutritious diet plan to exercise plans, we have exactly what you need and customize it personally.
Our team has created Bellevue health plans that will keep you on the right rack of your diet plan and exercise plans regarding your food allergies, medical conditions and nutritional intolerances. If you have any particular health concerns or conditions, our experts with our Bellevue health plans will work with you to organize a plan that works for you.
Some goals with our Bellevue health plans include:
Accountability with exercise plans
Improve bone and muscle health
Decrease risk of cardiovascular diseases
Weight loss and weight management
For your various questions and needs with our Bellevue health plans, call the experts at Targeted Nutrition Technologies now.
(253) 499-8598