Build the body you've always wanted and keep it that way.
We're committed to helping women like you become the healthiest, strongest, and most physically fit versions of themselves possible.
Don't wait another day! Sign up now for our life-changing, year-long habit-based coaching program and take control of your health and wellness for good!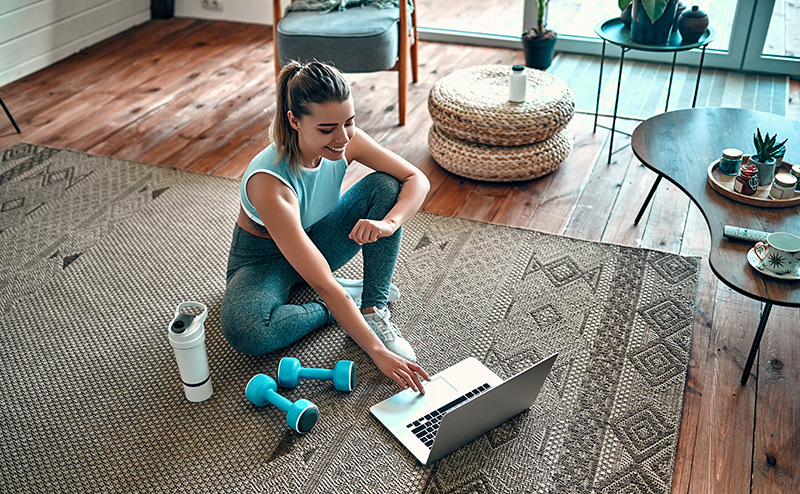 Tired of wasting time and money on ineffective diets and workouts? Come and see how our program is different.
When you sign up for our program, we'll help you get in the best shape of your life.
Give us one year, and we'll show you how to lose weight, build strength, and gain energy—regardless of your barriers to success.
Achieve and maintain lasting results with our habit-based coaching program.
At Targeted Nutrition Technologies, we're passionate about helping our patrons make substantial improvements in their health, body composition, and performance. Our coaching program is based on scientifically proven, evidence-based training methodologies that continue to help women of all kinds successfully overcome personal obstacles and reach individual fitness goals.
Our program doesn't just tell people what to eat and how to exercise. Instead, we offer client-centered support, provide guidance, and encourage both autonomy and accountability. In other words, you tell us what you want to accomplish, and we'll show you how to do it.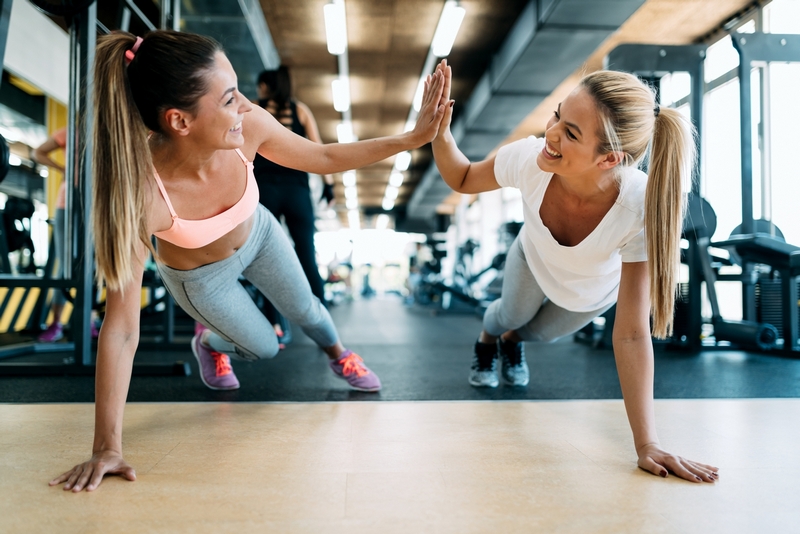 Built by professionals, designed for you.
Unlike other programs that demand rigid adherence to boring, "one-size-fits-all" diet and exercise plans, our curriculum puts the needs, goals, and lifestyle of the individual client, first. After you fill out the requisite intake and assessment forms and begin the course, we'll provide you with all the tools you need for overcoming limiting factors and achieving your personal health and wellness goals.
Real science for real change.
Say goodbye to insane workouts, bizarre diets, and dangerous supplements. At Targeted Nutrition Technologies, there are no gimmicks, fads or magic bullets—only powerful, habit-driven, evidence-based programs designed for positive and lasting adaptations in both mind and body.
Our curriculum teaches women how to harness the power of behavioral change science and incorporate healthy habits into their lives to overcome common and recurrent barriers to success.
After completing our program, clients will not only look and feel better, but also have a deeper understanding of why those changes occurred, and how to maintain them. In addition, they'll no longer have to rely upon ineffective strategies, anecdotal advice, and detrimental training practices.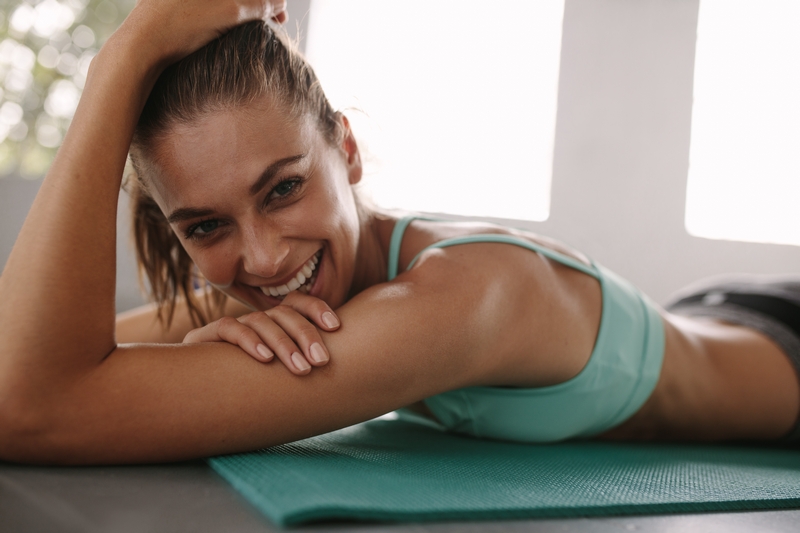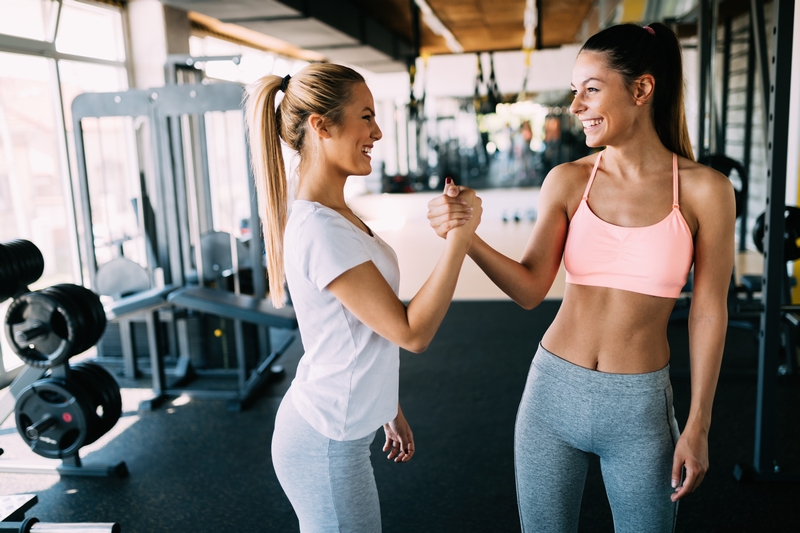 Your success is our priority.
From the moment you join our program to the day you complete your final lesson and habit, we're here to help you succeed. We understand that lasting change requires commitment, and that commitment requires support. We'll make sure to stay in touch, monitor your progress, and give you feedback on a regular basis. We'll also help you develop strategies to overcome whatever obstacles you encounter, as well as answer any questions you may have throughout the curriculum.
Every day you'll receive lessons, habits, and workouts through our web-based coaching program. You'll also receive regular progress checks to record your development, occasional surveys to share your thoughts, and intermittent feedback to keep you on track. Take a look at the video to the right to see how our program is truly different!
How much does the program cost?
The program costs $94.99 per month until cancelled. That's about $3 to $4 per day for truly sustainable, life-changing results. Don't wait another minute. Sign up today and take the first step toward getting the body you've always wanted.
Billing and Termination: Customers are charged the full amount for the program at the start of their individual billing cycle and will not receive any additional charge or refund for unused portions of their month.
You've always thought about changing your body and improving your health and wellness…now is the time to take action reach your goals—for good.
When was the last time you felt the physical benefits and psychological satisfaction of being in great shape?
If you feel like you're ready to make substantial and lasting improvements in your health, body composition, and performance, we're more than prepared to help you on every step of your journey. No more fad diets, insane workouts or questionable advice. Just our cutting-edge coaching program and commitment to your success.
We would love the chance to work with you and show you how to become and maintain the best version of yourself possible. If you're interested in participating in our scientifically proven coaching program, we genuinely hope you'll take this moment and sign up for one of the three options below, as we know our curriculum can truly help you achieve and maintain life-changing results.
This is, of course, your decision.
Tacoma Nutrition Coaching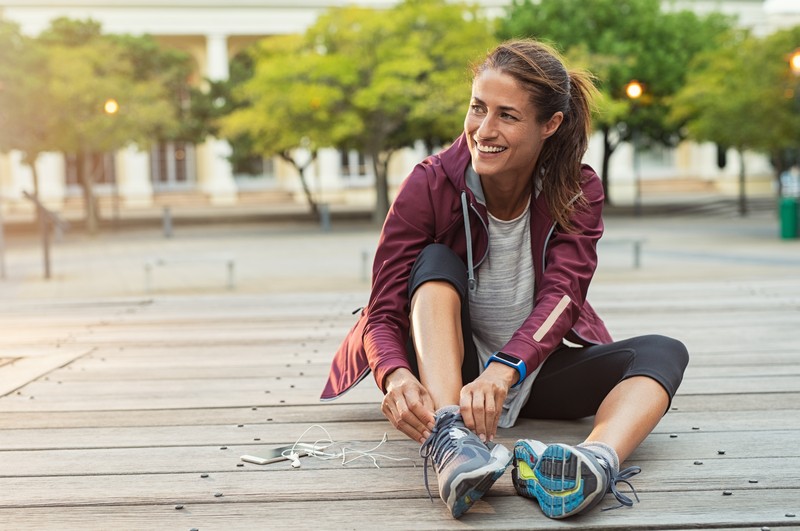 Overcome barriers that are common to health and wellness goals with our evidence-based, behavior-driven nutrition coaching and fitness coaching by our online health coach experts at Targeted Nutrition Technologies. We offer Tacoma, WA, with nutrition coaching that will help you meet your various health goals.
With our Tacoma nutrition coaching, our goal is to expand the role of nutrition in our society as a higher priority. We help our clients improve their physical and mental health with eating habits that are built on principles with proper nutrition coaching. Many Tacoma residents come to us for their needs for:
Nutrition coaching for eating disorders
Nutrition coaching for disordered eating
Nutrition coaching for digestive disorders
Nutrition coaching for women's health
Call Targeted Nutrition Technologies for your Tacoma nutrition coaching needs.
(253) 499-8598