NUTRITION AND EXERCISE, SIMPLIFIED.
Targeted Nutrition Technologies' personal web portal and
custom mobile app
put everything clients need to achieve their goals right at the tips of their fingers.  Thanks to our sleek user-interface, clients can painlessly track their progress though meal plan, grocery list, and nutrient analysis reports, as well as food and exercise logs.  Our proprietary mobile app also allows clients to quickly plan meals with both our easy-to-follow recipes and innovative custom recipe creator.  Other invaluable features include a barcode scanner, built-in messaging, training videos, technical support, daily inspirational messages, and the ability to synchronize with wearables such as FitBit.
PROFESSIONALLY DESIGNED, INDIVIDUALLY TAILORED.
Say goodbye to ineffective, unscientific, one-size-fits-all meal plans and exercise programs.   Our seven-day dietary plans and detailed workout programs have been carefully designed and meticulously evaluated by industry professionals to ensure their safety and effectiveness.  Clients may change to a new seven day eating plan or workout program at any time to avoid burnout and keep their fitness regimen fresh and exciting.  Those who desire further individualization may exchange foods, try new exercises or recipes or design entirely new meals using the custom recipe creator.
YOUR WELL-BEING IS OUR PRIORITY!
Our skillfully constructed, high quality diet and exercise plans can help clients of all kinds reach and sustain their individual fitness goals without the aid of expensive industry professionals. Unlike other programs that rely upon anecdotal advice, dangerous training practices, and "run-of-the-mill" curriculums, Targeted Nutrition Technologies' expertly designed menus and workouts are scientifically proven, safe, and fully customizable.
In other words, your success and satisfaction are IMPERATIVE.
Whether you're a graduate of our men or women's coaching program, a recreational or professional strength athlete, a bodybuilder or someone who is simply self-reliant and ready for change, our diet and exercise plans can help you reach your goals safely and successfully. Those with no prior knowledge of either exercise or nutrition as well as those wanting to improve eating and lifestyle habits, however, may find either our Men's or Women's Coaching Programs to be more suitable to their individual needs.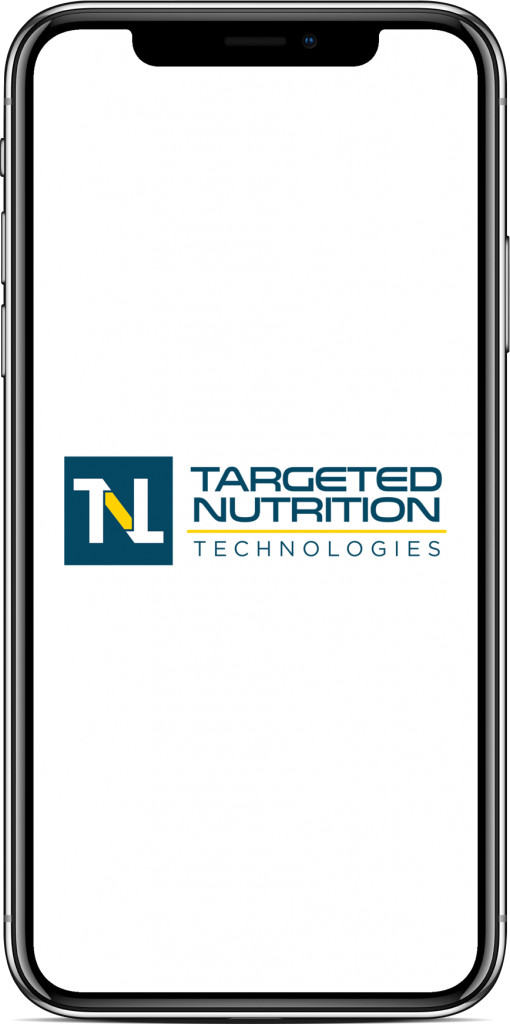 Here are some of the typical applications for our diet and exercise plans (click to expand):
Heart Health – men and women looking to eat a heart healthy diet to lower cholesterol or blood pressure
Stable Blood Sugar – help stabilize blood sugar levels for a preventative approach to type 2 diabetes
Cancer Smart – access plans that deliver a holistic approach for the prevention and recovery from cancer
Bone Health – a healthy diet consisting of proper nutrients and vitamins to ward off the potential of osteoporosis
Bring your digestive system back to optimal health while losing weight. A great way to jump start any weight loss program.
Low fat, low carb, organic meal plans and many other recommendations will keep you on track to meeting your weight control goals
Struggling to get the kids eating healthy, lose some weight or maybe just try something new? We have plans for all age ranges.
A complete collection including paleo, vegan, vegetarian, kosher, lactose intolerance and other plans which will address food recommendations to guide your daily nutritional compliance
New Mom's – who recently had a child looking to lose unwanted weight gained during the pregnancy period or naturally rebalance hormones
Lean muscle building, mass building or athletic performance plans are available for the part-time athlete, serious competitor or fitness enthusiast
A collection of plans address the top six most common food allergies including fish and shellfish, peanut, pine nut, chicken egg, cows milk and gluten.